Our Professional Services
Aquatic Safety is Our Priority 
What We Do for You
Aquatic Risk Management Group's consultants take pride in offering the outmost professional services 
Aquatic Expert Witness
Preliminary discovery review and case merit assessment
On-site aquatic accident investigation and causation reconstruction
Attorney orientation with relevant aquatic industry standards
Insight into probably opposing side aquatic theories and strategies
Hindcasting of aquatic accident behaviors and biomechanical scenarios
Equipment failure analysis and product performance testing
Safety auditing of aquatic facilities, employee performance and posted warnings
Courtroom exhibits, photo/video documentation, aquatic accident research and forensic re-enactments
Answering interrogatories, preparing expert affidavits and reports
Providing expert witness testimony at depositions and trials
Write edit, review and production of staff and facility manuals/handbooks
Aquatic Product Liability
Aquatic environmental factors and forensic evidence gathering
Failure analysis and performance testing of aquatic products
Confirming misuses and hidden causal defects
Adequacy of warnings and instructions
Aquatic Incident Analysis
Forensic reconstruction of aquatic accidents
Time/motion re-enactment at the surface and below
Specialized photography and video documentation
Measuring slip resistance on wet walking surfaces
Possesses familiarity with "how to get things done" in remote Caribbean islands
Training
Aquatic Facility Operator Training
Water Safety Instructor Training
Lifeguard Instructor Training
Emergency action plans
Safety surveys of aquatic facility design, construction, maintenance and operation
Staff evaluation and training
Hazard foreseeability and warning signs
Legal compliance
Industry standards
Quick and Painless
How It Works
1. Everything starts with a conversation.
2. Contact us via email, we will schedule a phone conversation to speak about your project.
3. After obtaining a better idea of what your project entails we send you a proposal/ contract with our pricing and details.
4. Schedule the timeline or project start date.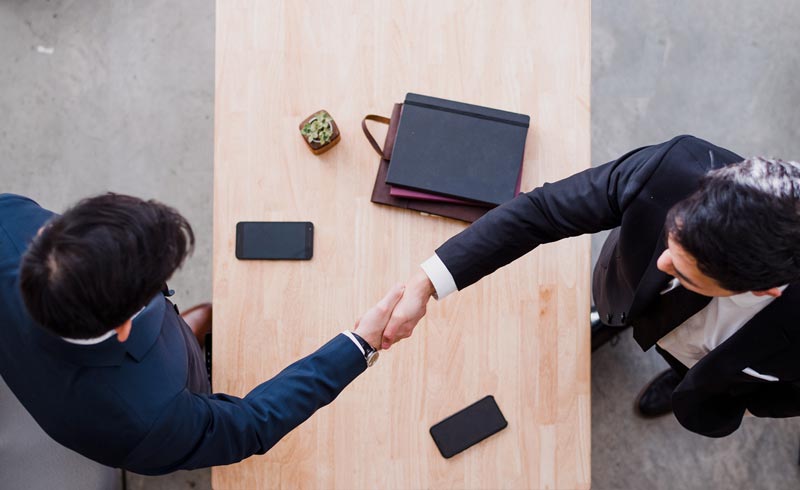 Low Fees
You Don't Have to Break the Bank to Be in Good Hands
With Aquatic Risk Management Group you will never have hidden fees. All fees are available in our tailored services contract.