AQUATIC RISK MANAGEMENT GROUP
Specializing in Aquatic Facility Training, Expert Investigating and Accidental Re-enactments
What We Do
Legal Services
Aquatics Expert Witness and Investigative Services
As expert witnesses, Aquatic Risk consultants will provide the help your legal team needs to process and gather evidence using our exponential industry knowledge.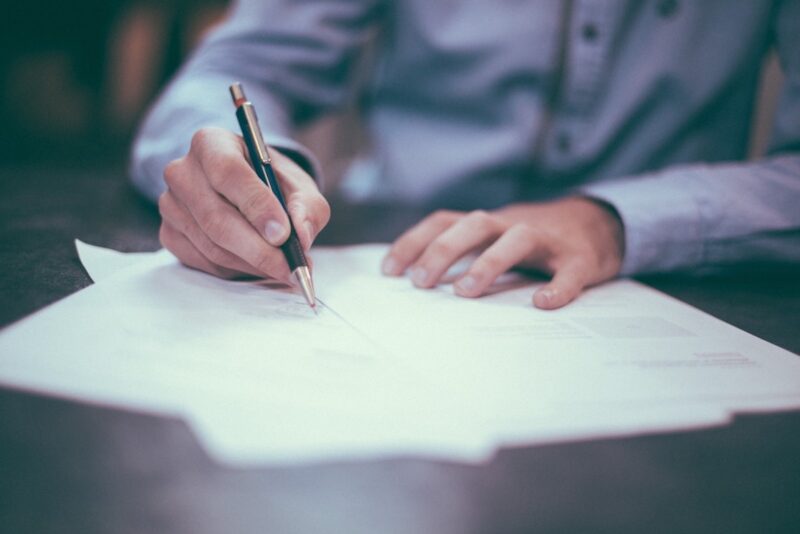 Planning
Visioning, Strategic Planning, and Defining Expectations
Have an outdated facility manual or would like to create the first one for your facility? Aquatic Risk will recreate, map and detail the all the important facts that makes your facilities unique with the most updated regulations in the industry.
Testing
Aquatic Product Liability
Have you ever purchased a product and felt it was not as safe as the description stated? Aquatic Risk tests and investigates how safe these products really are…
Upcoming Certification Courses & Workshops